Ideas
Generate Ideas that lead to outcomes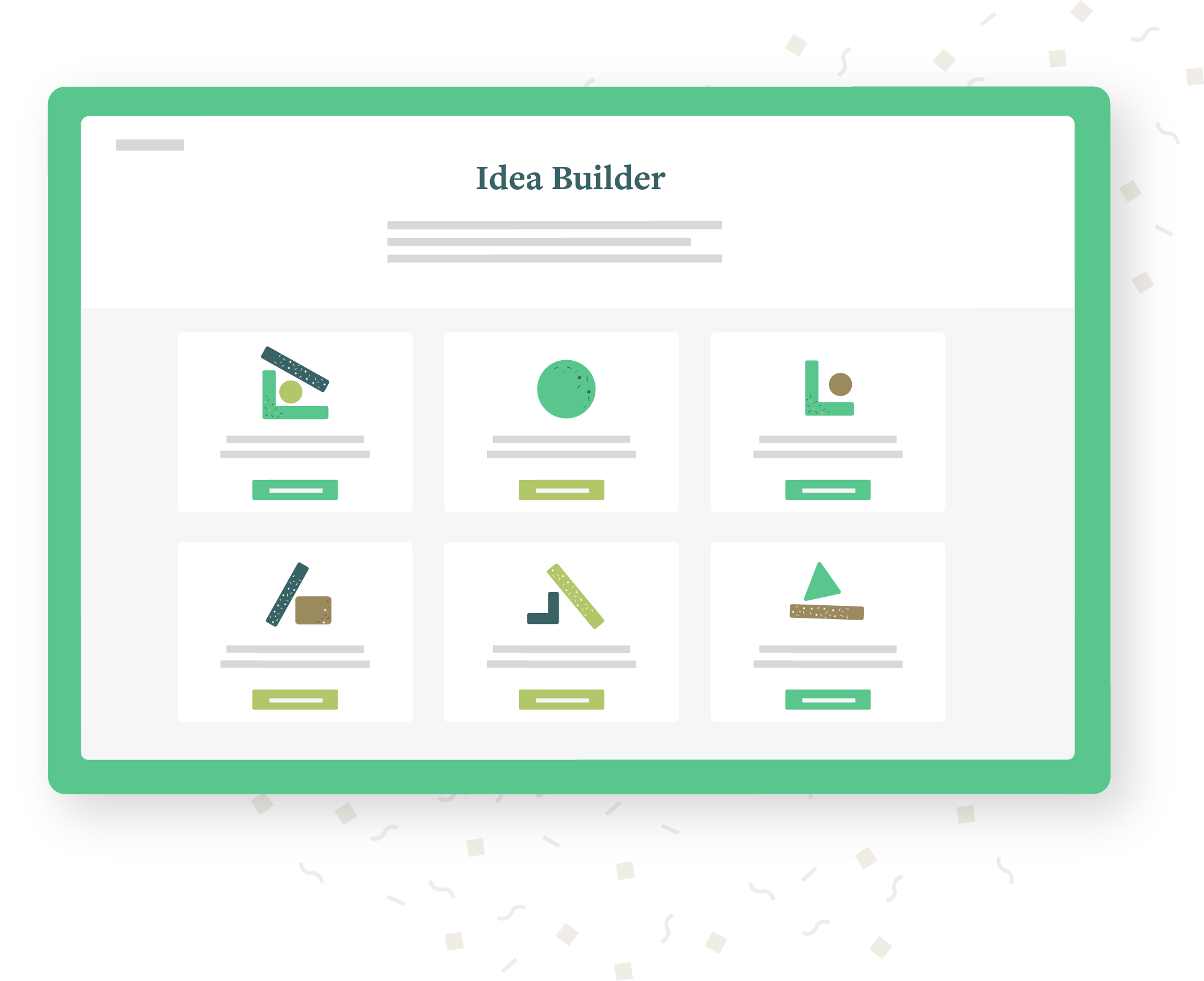 Generating a lot of good Ideas at your company is a key ingredient to a vibrant innovation portfolio. But, how do you move beyond a suggestion box to set of highly relevant and actionable business opportunities? Ideas is an online crowdsourcing tool for people all over the company to submit new, innovative ideas for consideration. First, a company can create targeted campaigns that are focused on a specific challenge or opportunity the company or industry is facing, utilize prompts to challenge common conventions, and make it easy for people to submit a raw Idea, tag it to key trends, technologies, or departments within the company, and then search if there are any other Ideas like it already.
Once the Idea is submitted, users can further define the concept, discuss elements of the Idea with their colleagues, and then craft learning plans upon which they can validate the Idea and collaborate with others. We've made it easy for everyone (not just quote unquote "creative people") to engage.
Unlike most Idea management tools, Ideas ensures your team is generating real opportunities that can lead to business outcomes.