Evaluations
Drive alignment around the right Idea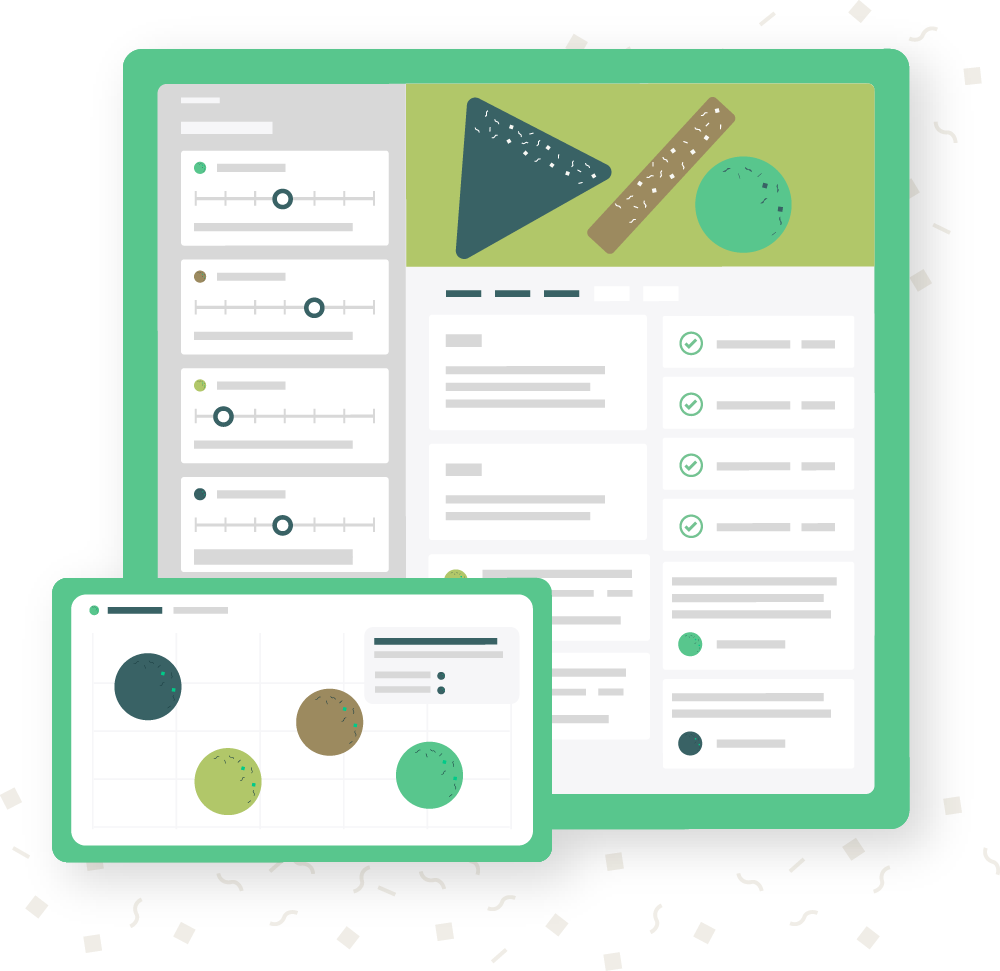 Organizations typically have lots of Ideas and are great at executing. But, they often get stuck when they are not able to make fast decisions on what to prioritize and why. Evaluations is a tool we've built in Forest to solve the several main issues that cause organizations to get stuck.
Often times, Ideas coming from different parts of the organization are characterized in very different ways. Evaluations helps the company establish a common way in which they define Ideas using key elements of business model thinking, which helps leaders compare apples to apples. Users can ditch PowerPoint, and collaborate virtually in real-time with an always up-to-date, data version of the Idea to present to colleagues. Leaders can define exactly what makes an Idea attractive and what gives them confidence they can execute, by setting criteria by which to evaluate each Idea. And then, they compare their perspectives, gain alignment, and make decisions on what to move forward.
Finally, teams can get a complete view of important characteristics of their innovation portfolio in a broad set of customizable charts. Keeping everyone fully up to speed and aligned on prioritization for active innovation projects is a challenge, but Evaluations is designed to help you get it done.