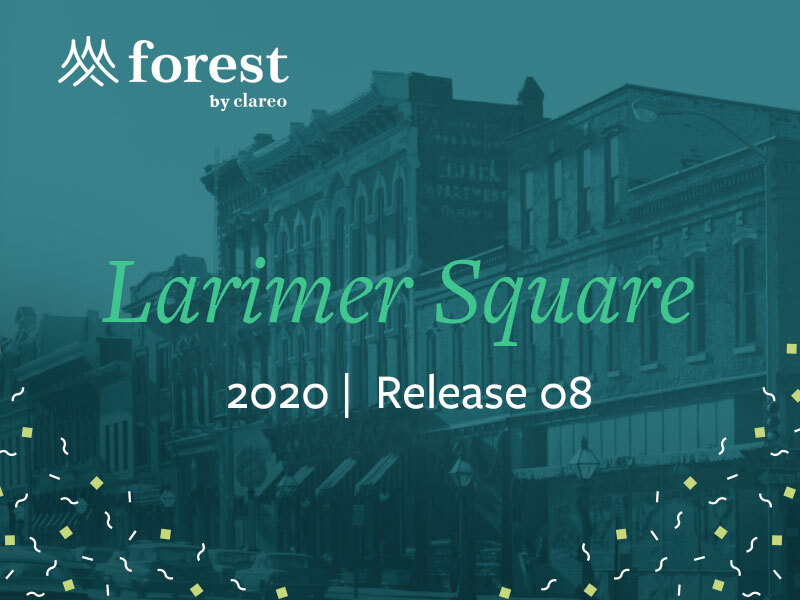 Features & Updates

Diagnostic Updates
As the number of Diagnostics users continues to increase, we've flagged several user experience features for improvement. In this release, we'll be updating question text, improving group section descriptions, changing button text to be clearer (i.e., "Next Question" will become "Continue"), and upgrading performance in order to decrease diagnostic times.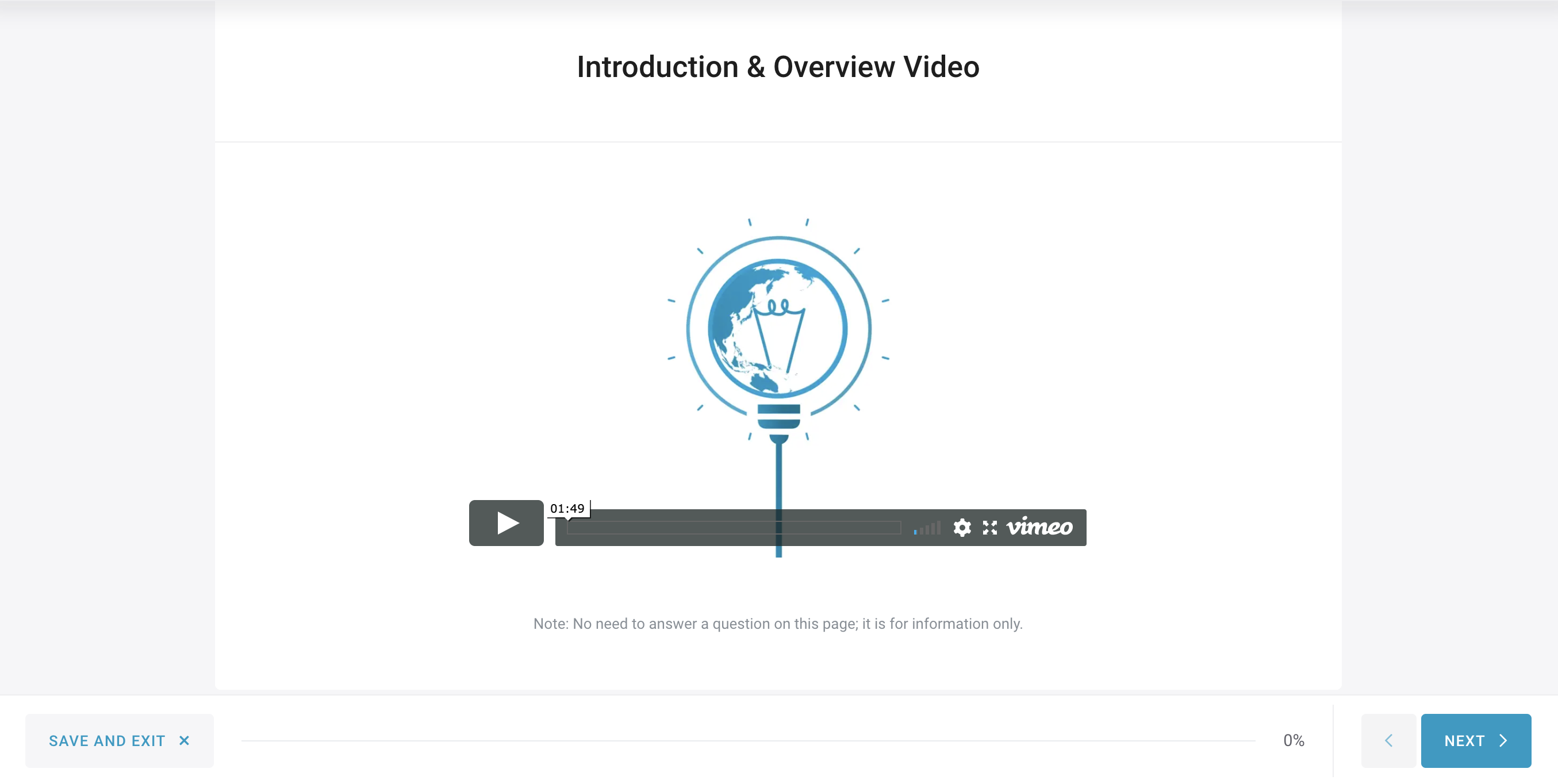 Customizable Email Notifications
As more people use the product, more users receive email notifications. With this increase comes the need to white-label these notifications - in other words, customize the "from" field and email address so that emails can come from an internal company URL, improving open rates and removing flags that are often automatically set on external emails. You'll see this capability rolled out with this release.
Sort By Published Date
Many users in the product use our date range sorting features to pull reports, track progress, and get a pulse on their innovation activity. Until now, we've only enabled sorting by creation date, which doesn't account for ideas stuck in draft mode. We'll now enable you to sort ideas by creation date and publish date, to give clients better metrics on idea activity moving forward.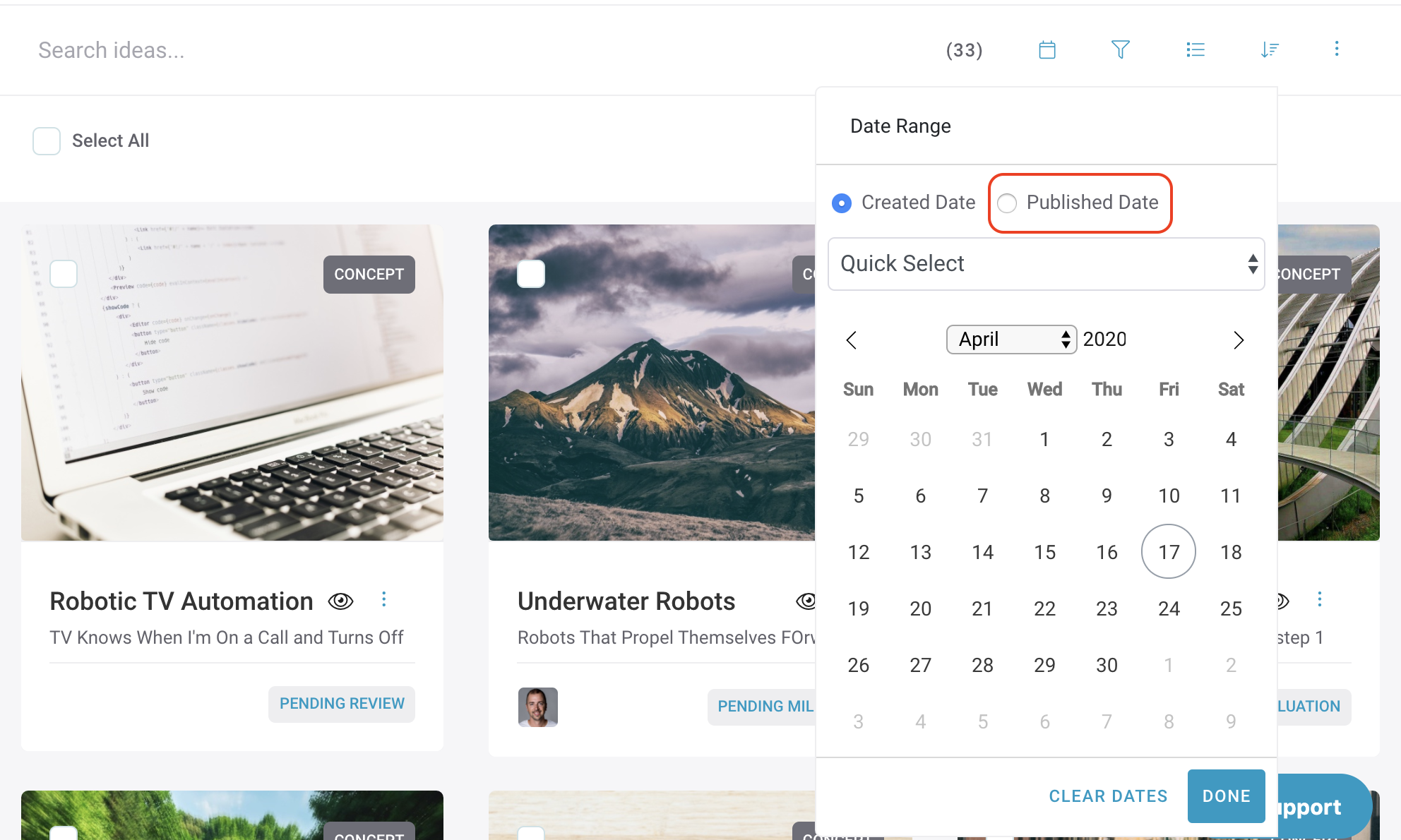 New User Interface
We're launching a new brand name for our software product - Forest (by Clareo)! The product's current user interface complements the current Clareo brand. As we transition to the Forest brand, we will update the interface to match the new look and feel of Forest. A consistent look and feel across the application interface will provide a seamless user experience across all touchpoints. You'll see updated colors, fonts, labels and dashboard improvements.
Additional Release Items
As we transition from Clareo Software to the new Forest brand, we've added several features around pricing, billing, and new account onboarding to support our formal launch to the marketplace. While these updates won't heavily impact existing users, they will make it easier for new users to understand and use the product most effectively.
We've added a new billing section within the Global Admin area, where clients can view and manage their subscription options and billing history. We've also built out the self-signup function in order to seamlessly onboard new users, equipping them with tooltips and sample content and improving the signup page and event tracking.