A: To setup your Forest account, follow the steps below:
If you received an email invitation to create a Forest account, go to the email invite and click Set Up Account. You will then be directed to the account setup page in your browser.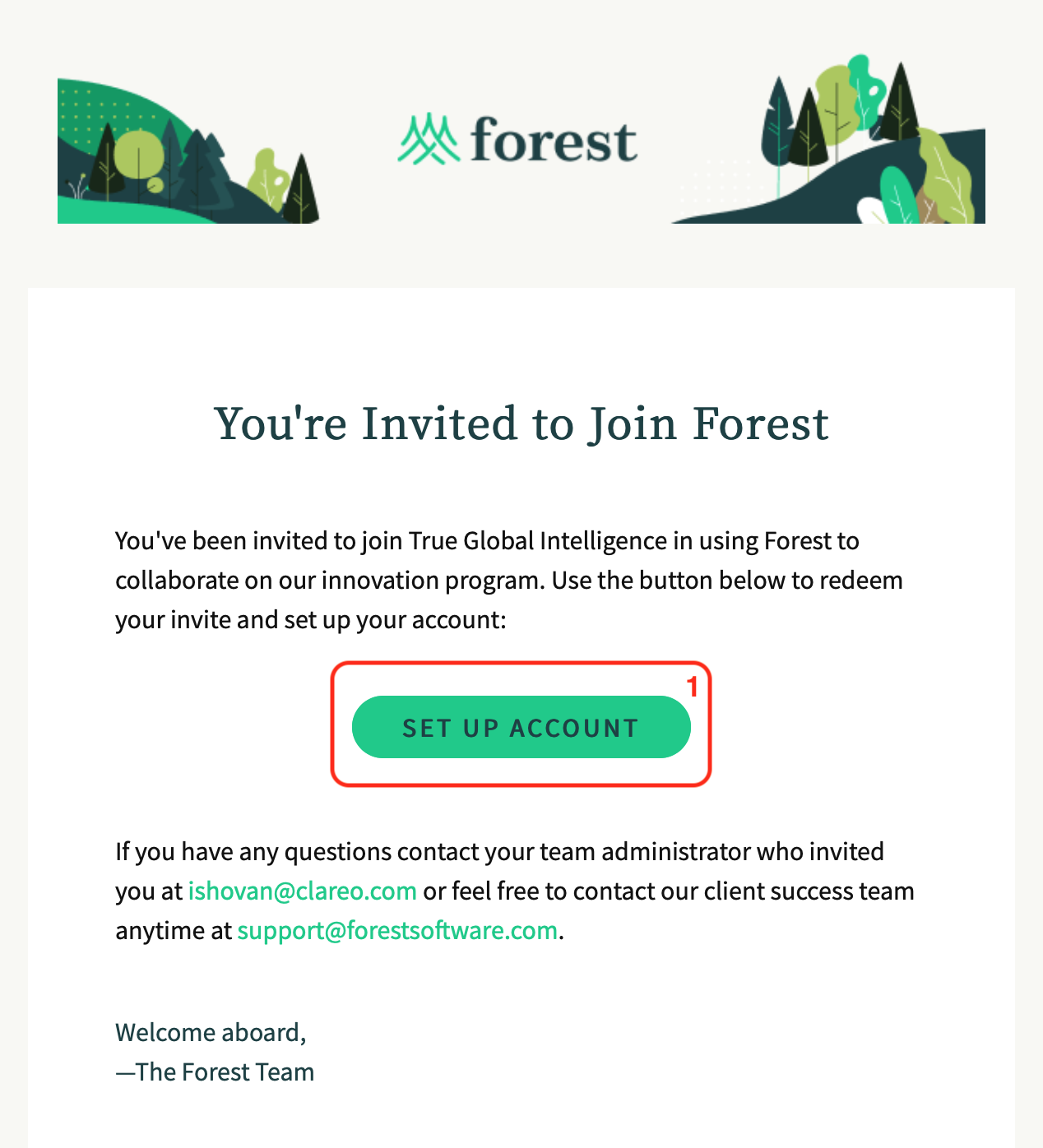 • Once in the setup page, enter your name, verify your email, and create a password for your account. Click Create Your Account when finished.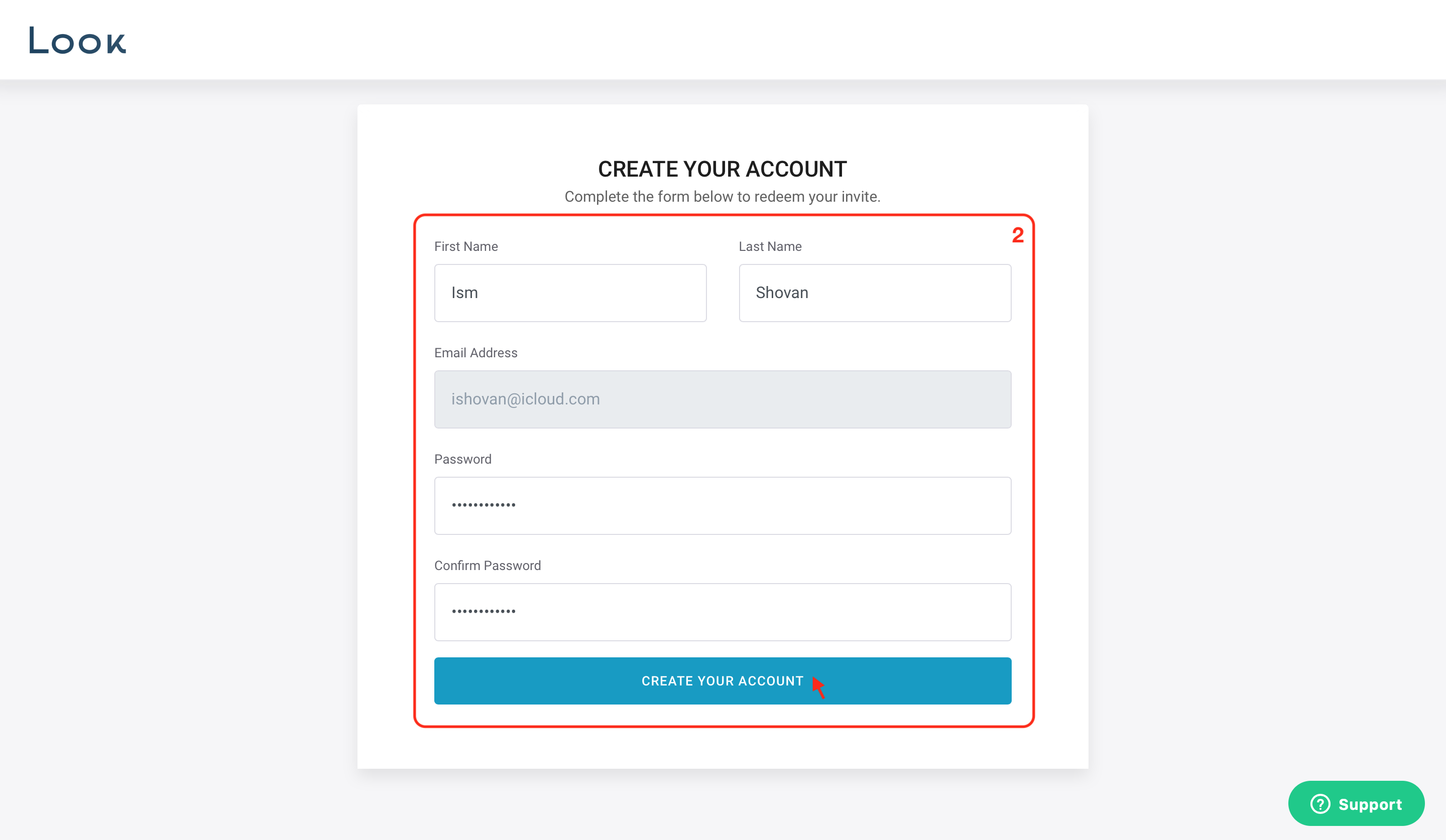 Congratulations! Your account should now be set up.
You'll see an onboarding tool tip appear in your account, which will walk you through different areas of the tool. You can choose to Exit the tool tips, or Next to view more.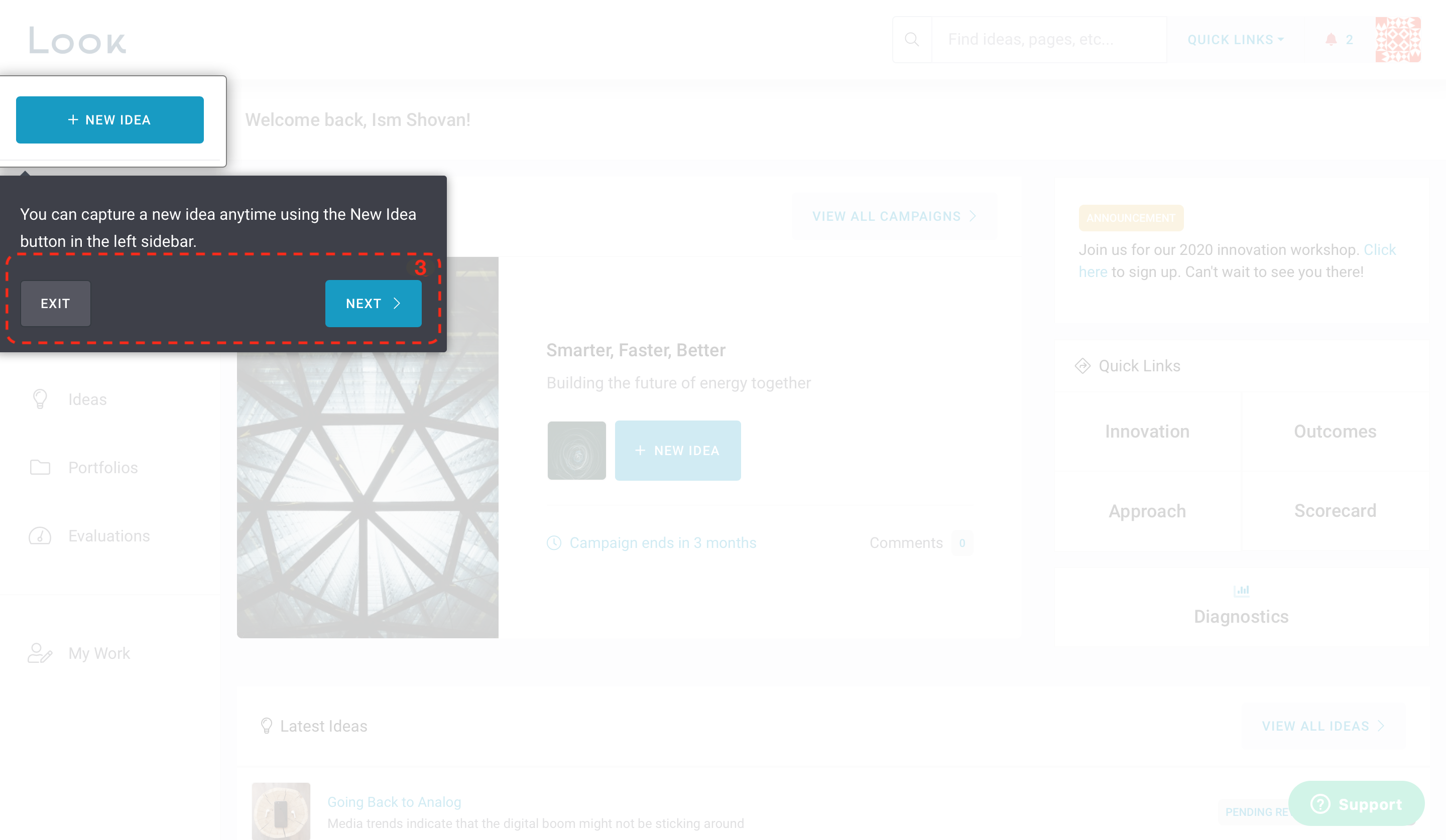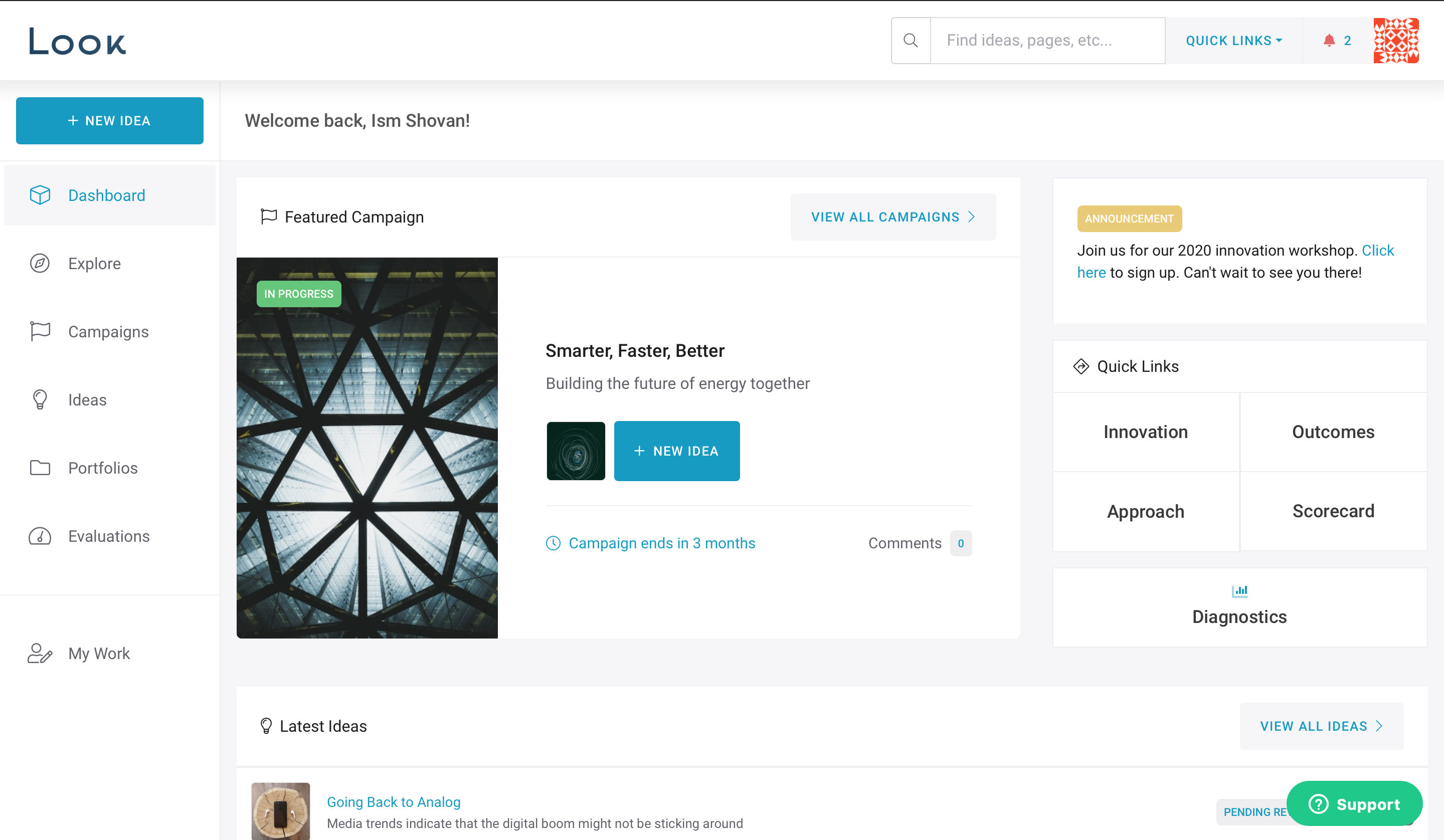 TIP: You can use the Support button on the bottom right hand corner of the screen to ask questions any time to real people or search our entire knowledge base.